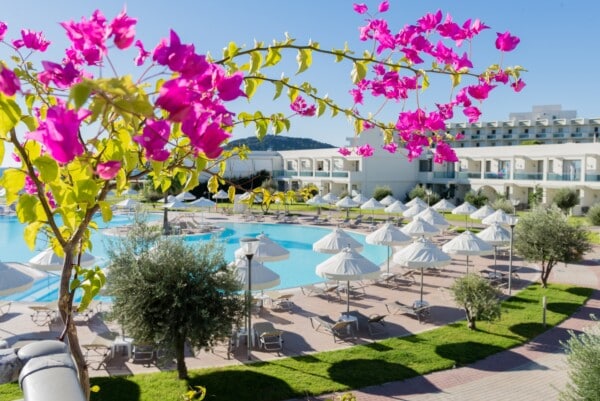 It's official! are opening our doors on April 1st  and we can't wait to welcome you all over again at Apollo Blue Hotel! The bright sun, the sparkling sea, the warm hospitality and everything that makes your holidays heavenly are here, awaiting for you!
Spring awaits you in sunny Rhodes & Apollo Blue Hotel
This year why don't you take the opportunity of our early opening & spring rates to enjoy springtime and a family Easter vacation at Apollo Hotels in sunny Rhodes? Our lavish gardens and sandy beach are ideal for relaxing moments under the spring sun, our pools are heated for a refreshing dive, while a great variety of outdoor sport activities and restaurants are also available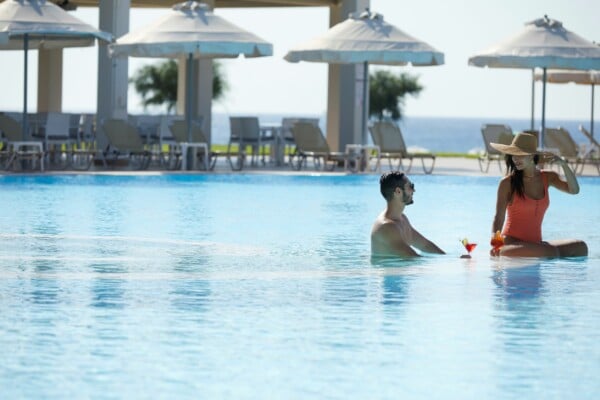 Moreover nature is at its best in springtime in Rhodes and the temperature feels perfect to start exploring the magnificent island of Rhodes, based at the conveniently located Apollo Blue Hotel. Here is our top suggestions of what to see and do in Rhodes prepared just for you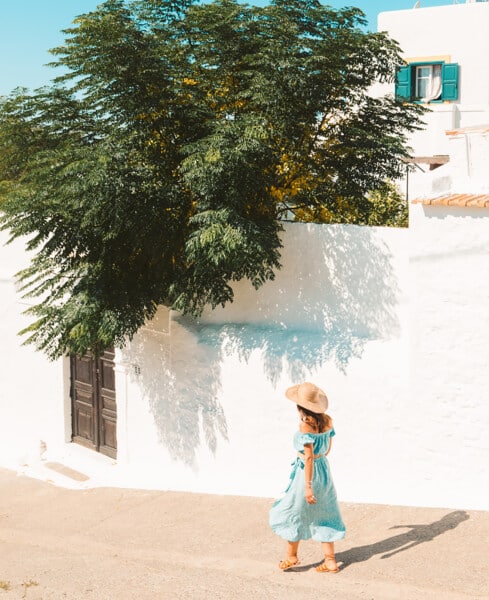 Your safety is always our priority.
As we are gradually getting back to a normal life, we have updated our
Health & Safety Protocol for 2022 to ensure to our guests a carefree stay, without compromising to our warm hospitality.
Feel free and confident to book directly our flexible offers & packages , with the best available rates and extra benefits. We take care of you so that the only thing you have to worry about is your best vacation photos!